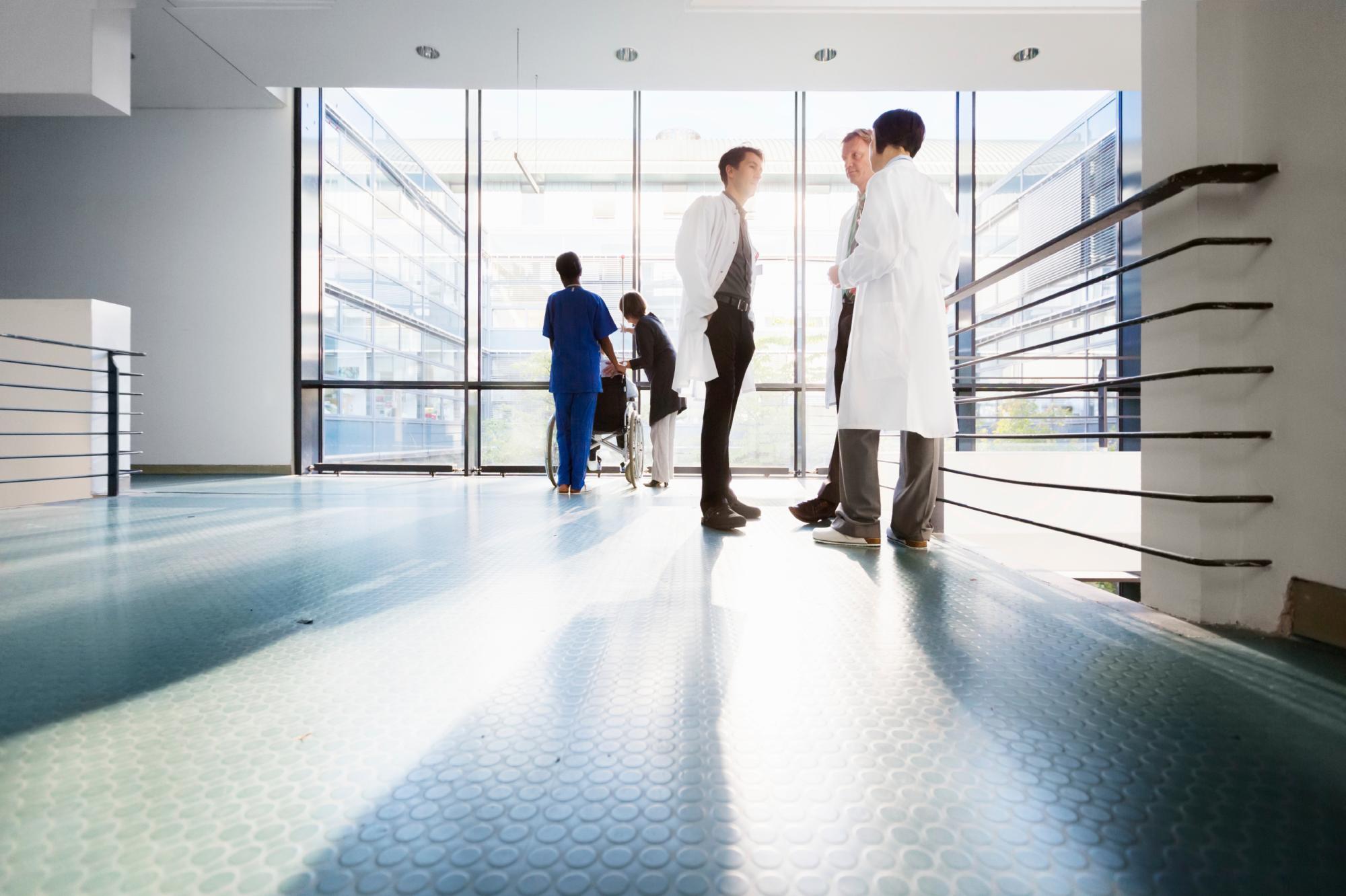 With the first step completed, we are then ready to construct the personal financial benefit part of your plan. We take into account your current financial situation along with your goals and objectives for the future in order to complete the second part of your MDPA Plan.
Once your MDPA Plan is completed we present you with a detailed illustration that shows you exactly how your MDPA Plan functions from both an asset protection and financial benefit perspective.
As a side note, many of our physician clients come to us concerned about protecting their medical practice assets. However, once they see how an MDPA Plan works many decide to move forward based on the financial benefits alone, making asset protection a secondary concern.
What makes MDPA Plans Different
Everyone has an opinion about how to protect your medical practice. We have a tested solution. A solution that places a barrier between you and the litigation dominoes that could lead to a judgment against your medical practice.
Commitment
We provide our clients with a turn-key solution and peace of mind. The partners at Mitchell Capital Group are well qualified and experienced with all the variables of protecting your medical practice assets and future revenue. Whether you're a solo practitioner or a member of a large medical group, we will design a customized MDPA Plan specifically for you.
Experience
Since 2003, we have worked with hundreds of individual physicians and multi-physician groups in virtually every type of medical specialty. We offer design, implementation, and maintenance of MDPA Plans. Founded with a mission focused on risk aversion, Mitchell Capital Group has become a leader in corporate risk management with over 30 years of investment advisory experience that offers a disciplined and focused approach.

Dedication
We know that your schedule is many times not your own. That's why we are available in your off-hours. Whether through e-mail, conference calls, video conferencing, or in-office meetings, we stay connected and ready to help you.
Overview
Just as every physician and medical practice is unique, so is every MDPA Plan we design. Every MDPA Plan has two distinct parts, asset protection for the medical practice and the financial benefit component for the physician.
We conduct a thorough financial and operational evaluation of your medical practice as part of our first step in building your MDPA Plan. An evaluation of the current financials, accounts receivable and other assets of your medical practice are preformed. This information forms the basis for how the asset protection part of your MDPA Plan is structured.
Having a solid asset protection strategy in place for your medical practice is now more important than ever.
You need an MDPA Plan because:
a medical malpractice lawsuit is not about the medicine... it's about the money!