Contact Us
Please fill out the form below to request more information about MDPA Plans.
A confirmation will appear after you click "Submit."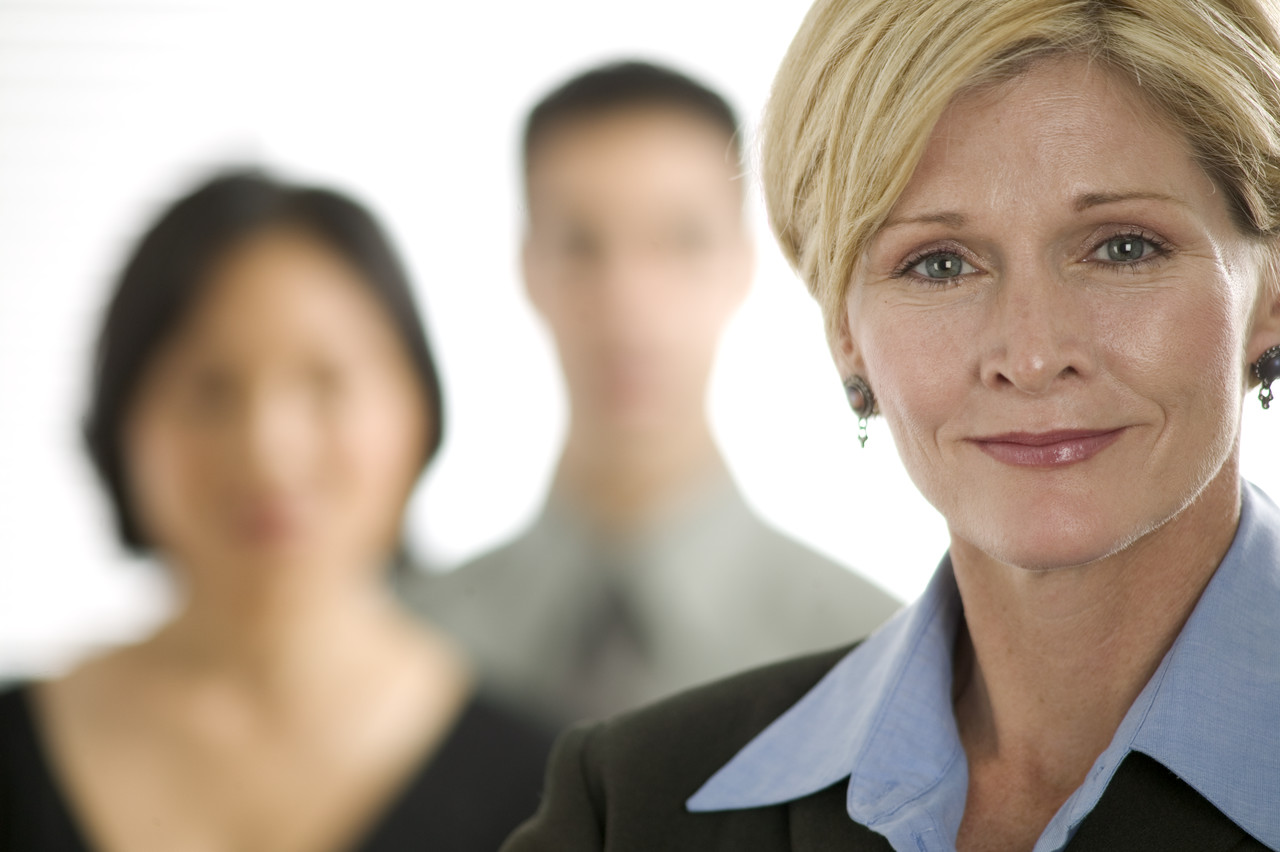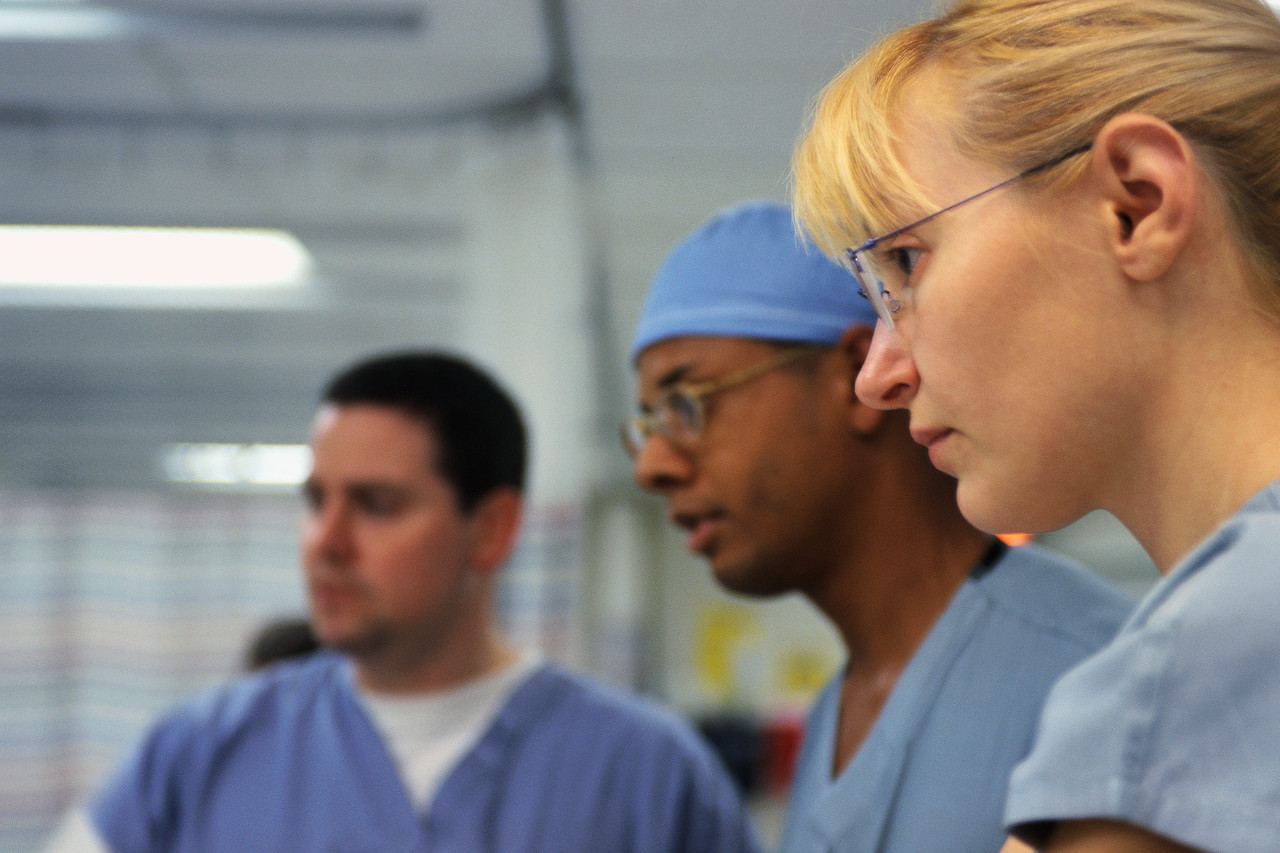 Contact us by phone, email, or contact form today.
Mitchell Capital Group, LLC
909 Cattlemen Rd.
Sarasota, FL 34232
Hours of Operation:
Monday – Friday, 8:00 a.m. - 5:00 p.m.
Phone: (941) 870-0653
Email: contact@mdpaplans.com
Welcome!
We would like to take this opportunity to offer you a free, no obligation medical practice asset protection review.
See why other Florida physicians have chosen MDPA Plans to preserve and protect their
medical practice assets and future revenues.