Design
We perform a thorough review of your medical practice from a financial, liability and legal structure standpoint. Having helped hundreds of Florida physicians in the past we know exactly what questions to ask. All aspects of how your medical practice operates are looked at and a determination is made about the proper design and structure of your MDPA Plan.
How an MDPA Plan works
The premice behind an MDPA Plan is to make your medical practice legally and financially unattractive to future creditors. We do this by leveraging the medical practice for more than its liquidation value.
Once your plan is in place, a future judgment creditor will have to pay more than what your medical practice is worth in order to execute a judgment, attach future revenue or liquidate the assets of the medical practice.
Retirement Income
One of the main financial benefits of implementing an MDPA Plan may be the additional retirement income for the physician. Depending on the type of solution you select, you may be able to increase the amount of tax-free retirement income for yourself, without having to include your staff or employees.
Succession Planning
Physicians in a group practice may choose a solution that also provides funding for their buy/sell agreements. When this option is taken, you now have a medical practice that is protected from litigation and will also survive the departure of a partner.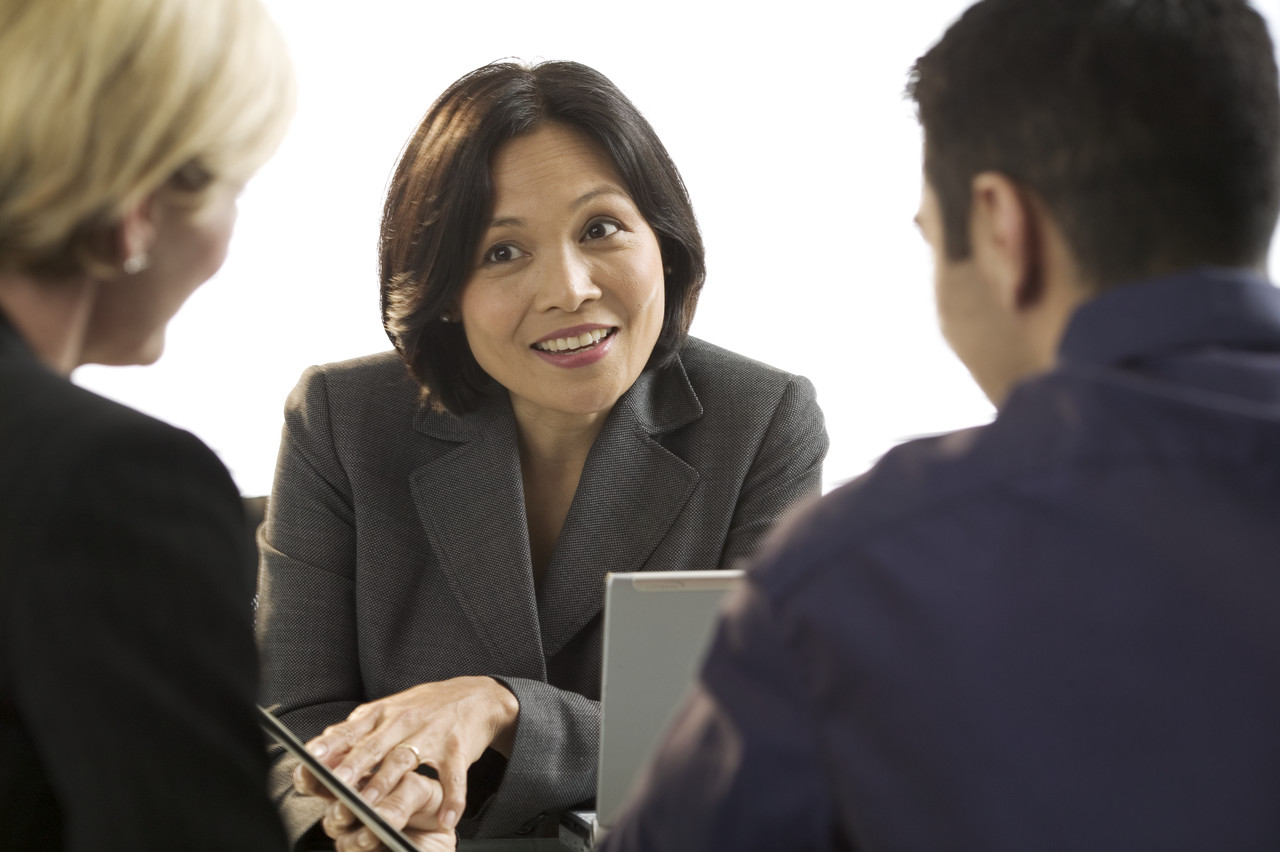 Estate Planning
MDPA Plans can also be structured to provide an estate planning solution. This type of solution may be included as a way to provide additional funds for your spouse, children or trust. Many clients choose this option for the financial benefits and because it comes with no additional cost.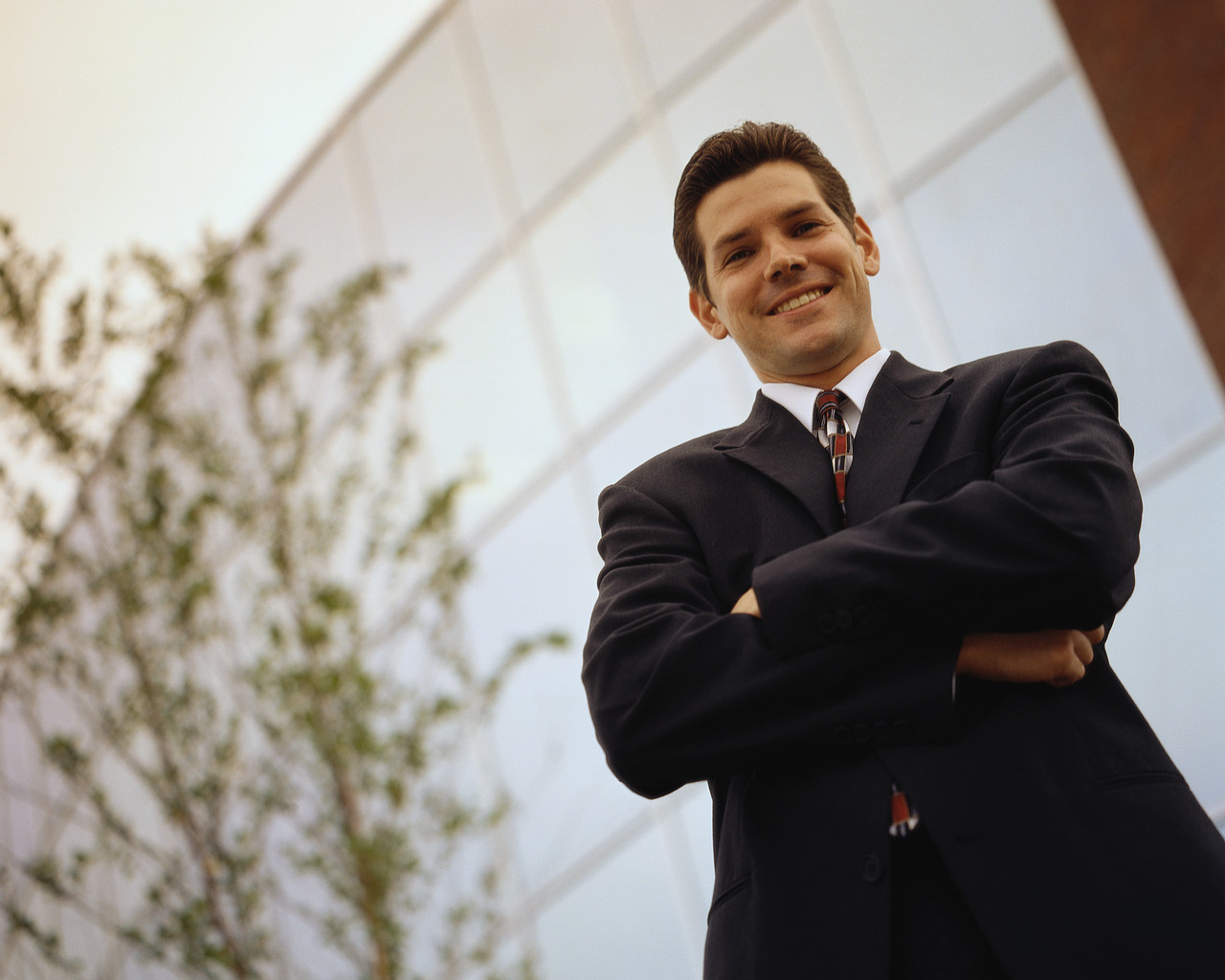 Implementation
Once your MDPA Plan is designed, we take care of the implementation. We do the heavy lifting by gathering all the needed documents and forms necessary to put your plan in place. We coordinate the legal and financial components to make sure your plan is implemented as quickly and efficiently as possible.
Maintenance
Maintenance of your MDPA Plan is just as important as implementation. At a minimum, we will conduct an annual review of your medical practice to ensure that your MDPA Plan is in balance with its goals and objectives. As your medical practice changes so should your MDPA Plan.
Retirement
As our clients approach retirement, we assist them with a complete evaluation of their MDPA Plan and the various financial options available to them. This is when the financial benefits of your MDPA Plan are realized!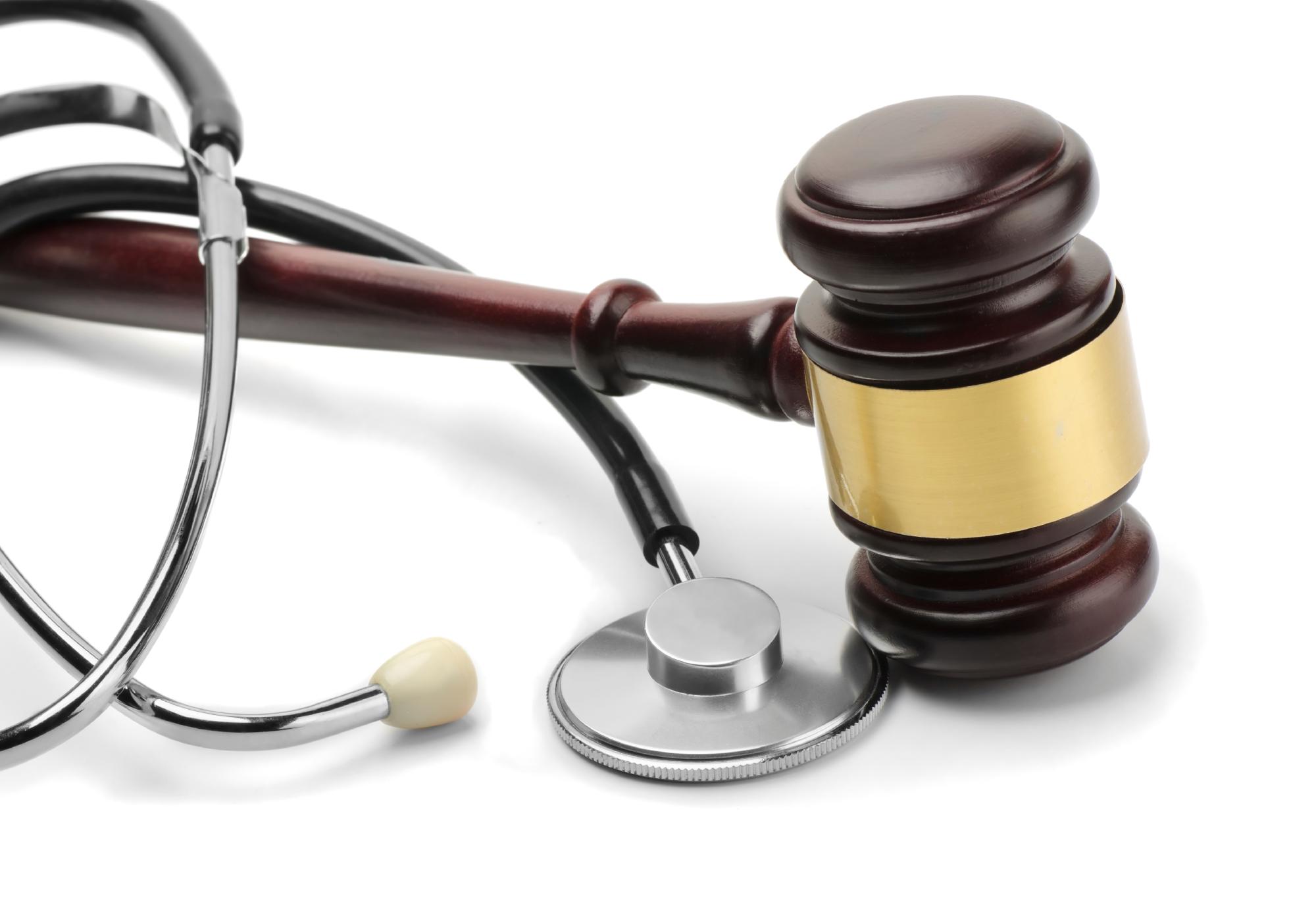 Litigation
Everyone wants to avoid this event but unfortunately it does happen. This is where our experience working with Florida physicians over the years really comes into play. Obviously, this can be a very stressful time but we have been there many times with our clients. We will coordinate with your legal team to make sure they understand exactly how your MDPA Plan is structured and how it works in this situation. When you make your initial call to us about MDPA Plans be sure to ask about our clients history with litigation.
At Mitchell Capital Group, we have helped hundreds of physicians over the years protect the assets and future revenue of their medical practices while at the same time preserving and enhancing their financial opportunities.
Let us show you how MDPA Plans can work for you and your medical practice.